Long Island Pediatric Sleep Consultant
Welcome! My name is Seema Bhambri, and I am the founder of Sleep, Rest and Play LTD. Born and raised in London, England, I moved to New York in 2007. I have a degree in Sociology and 10 years of experience working as a CASAC (Credentialed Alcohol and Substance Abuse Counselor), helping people with their addictions. I am the mother of two adorable girls, Avani and Anaya. Parenthood is one of the most challenging roles I've taken on to date. It is a topic of conversation everywhere you go–the highs, the lows, and the fuzzy stuff in between. My job as a Sleep Consultant is to raise awareness on the importance of sleep for the little people in our lives and help you get your evenings back. I am a firm believer that sleep enables the entire family to be more energetic and happier.
Having a husband who travels frequently for work, I needed my children to be good sleepers so that I could have the evenings to recuperate and get my energy back for the next day! I knew that this whole process may be unpredictable, but I also knew that I could take control of some things that would help the girls be good sleepers. Of course, then came Toddlerhood and the challenges that come with it, switching from a crib to a bed, a new sibling came along–I am sure you can relate. With work, consistency, using sleep strategies, and determination, I got there. You can too. I want to share this with other parents and reassure you that sleepless nights do not have to control your lives. You can absolutely enjoy your evenings whilst the kids are in bed, enjoy couple time, go out with friends, read a non-baby related book or magazine, and watch your favorite TV shows.
This is why I decided to embark on this exciting career. I have trained in person with the best, Dana Obleman, Creator of the Sleep Sense™ program.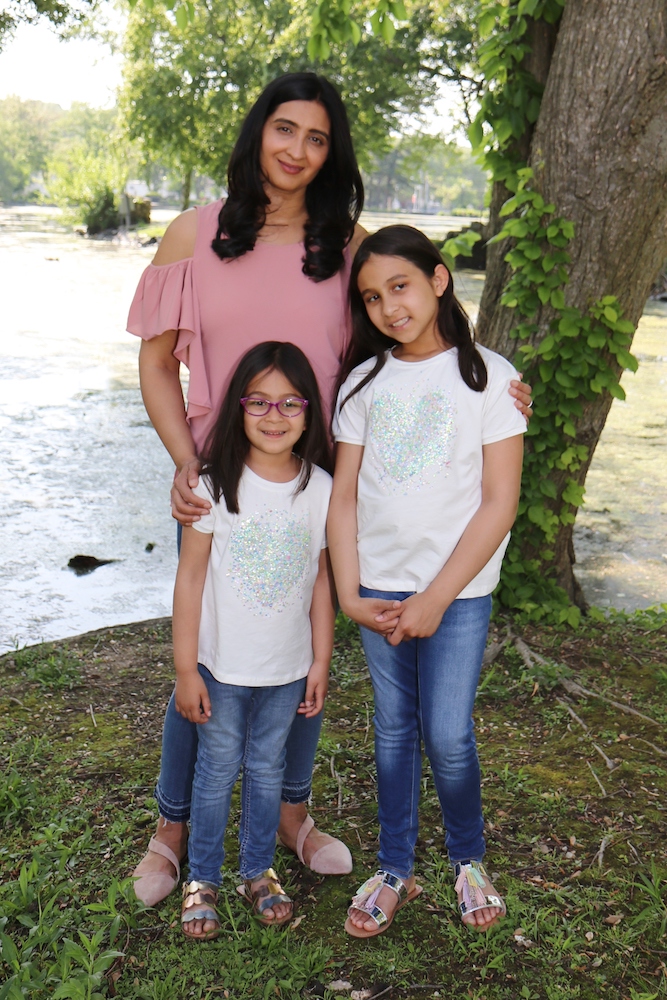 Your Pediatric Sleep Consultant in Long Island, New York
Having had a career of supporting people in meeting their goals, I will work with you in an objective, non-judgmental way and will provide you the tools to help your child, yourself and the whole household get a good nights sleep. As a Long Island pediatric sleep expert, I look forward to working with you and helping you achieve regular sleep for both you and your baby.
For your free 15-minute consultation (or to book an appointment), you can call (516) 506-0456 or email seema@sleeprestandplay.com.
This error message is only visible to WordPress admins
Error: There is no connected account for the user 7891337941 Feed will not update.